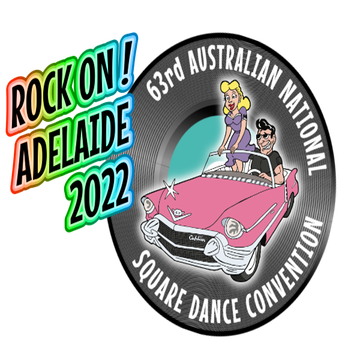 63rd Australian
National
Square Dance
Convention
Thursday 20th
to Monday 24th
April 2023
(the weekend before ANZAC Day)
All dancing under one roof
3 Halls
Large foyer area with a snack bar
Lots of parking outside the venue
Meetings will be held in Morella Community Centre adjacent to the parking area
Aldi Supermarket is next door on Kings Road
Slug and Lettuce Restaurant is next door on Martins Road
Special Convention Edition of the Australian Square Dance Review
Click here for the Dressed Sets Choreography
Monday Theme Night: 50's Rock 'n' Roll
Come dressed in your favourite 50's Rock 'n' Roll style, and be ready to rock the night away!
Check out all of our promotional videos on our Videos page
Classic Motor Studio will be displaying a couple of their classic cars outside the venue on Friday & Monday nights!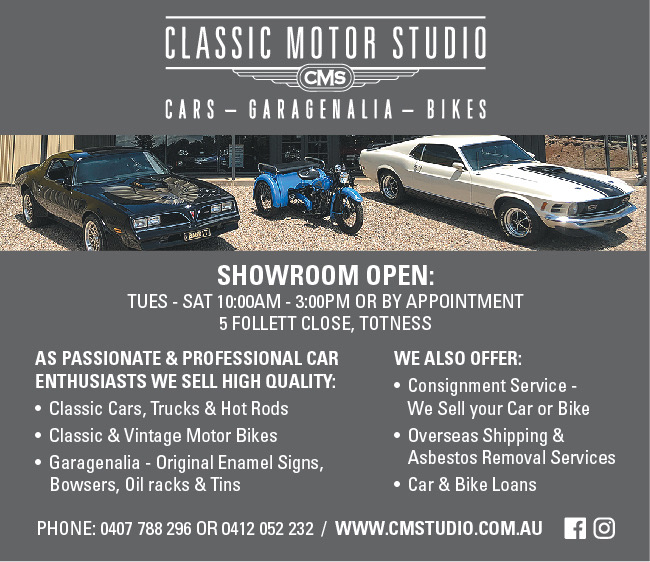 Accommodation
Here are some ideas for accommodation.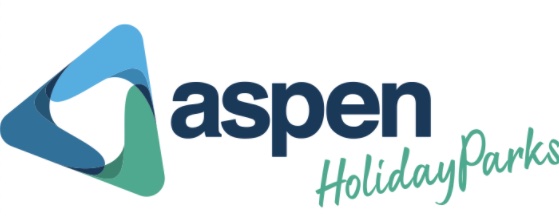 The Highway 1 Caravan and Tourist Park (one of Aspen Holiday Parks) is the closest tourist park to the venue (about 5 mins by car).
They are giving a 15% discount to Convention attendees. This is the same as their seniors' discount. So let them know if you are a senior. If you're not, tell them that you are attending the Square Dance Convention - this offer is valid from 3 days before the Convention to 3 days after.
Phone them on 08 8250 3747 or email info@highway1touristpark.com
Food
Medical & Dental
ANZAC Day Services
Website of RSL South Australia
Looking for something to do in your free time?
Check out this list of things to do - There are lots of great ideas here and plenty of suggestions of websites that will give you more information.
Watch this video - 10 ultimate things to do in SA! - or visit www.escape.com.au
There are many great places to visit in South Australia while you are here, some of them shown on the Interactive Map below. Come a few days earlier or stay a while after the Convention is over and experience South Australia's scenery and hospitality.
Click on the label for an area to see detailed information about that area